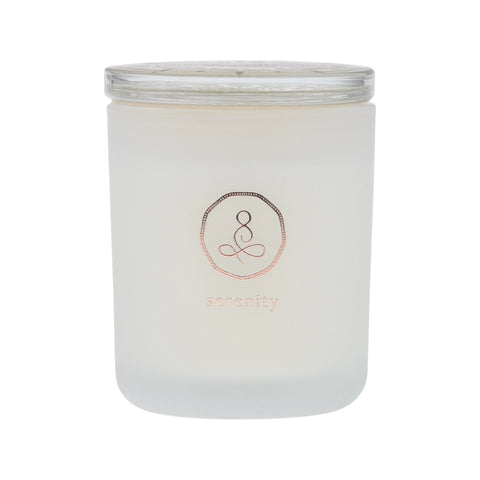 On Sale!

Serenity
Zen Premium Fragrance Collection
FRAGRANCE PROFILE
The calming aroma of sensual cashmere embellished with notes of smooth sandalwood and earthy patchouli lifted by fresh lavender flower and dew-kissed green florals.

DETAILS
Decorative Glass Lid
Medium Single Wick
Burn Time: 40 hours | Dimensions: 3.25" x 3.25" x 4.5" | Fill Weight: 9.3 oz | Weight: 1.8 lbs.
More From the Mantra Collection