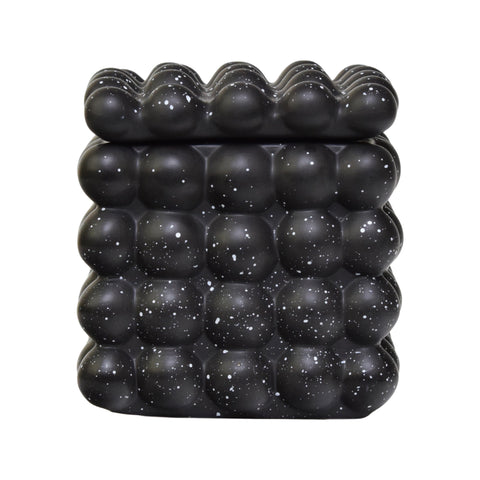 Rosewood & Musk
Ur•Bane by DW Home
FRAGRANCE PROFILE
Notes of refreshing cardamom and lemon balance pepperwood, herbaceous greens and gleaming ozone wrapped with sheer musk, vetiver and moss.
a harmonious blend of woody rosewood, invigorating cardamom and bright lemon, complemented by the spiciness of pepperwood and the freshness of herbaceous greens and ozone. It is then enveloped in a sheer veil of musk, vetiver and moss.
DETAILS
Double Wick
Ceramic, bubble vessel with lid. 
Burn Time: Approx. 50 hours | Dimensions: 4.90" x 4.90" (including lid) |
Fill Weight: 22.1 oz (627g) | Weight: 3.5 lbs
More From the Father's Day Collection