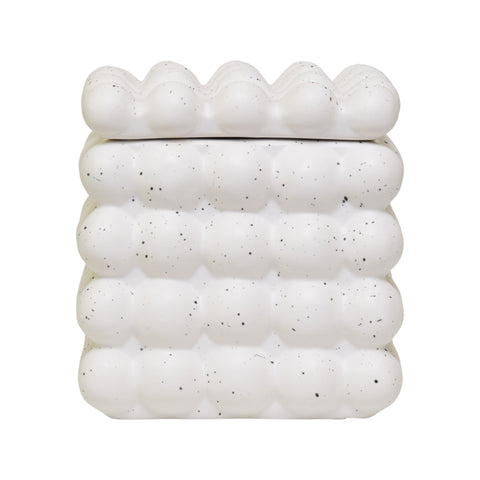 On Sale!



Lychee & Pomegranate
Ur•Bane by DW Home
FRAGRANCE PROFILE
Sweet Chinese lychee, pomegranate, red currant and wild rhubarb over cane sugar.
A delectable fragrance that features juicy lychee, tart pomegranate, succulent red currant, and tangy wild rhubarb, all blended over a base of sweet cane sugar.
DETAILS
Double Wick
Ceramic, bubble vessel with lid. 
Burn Time: Approx. 50 hours | Dimensions: 4.90" x 4.90" (including lid) |
Fill Weight: 22.1 oz (627g) | Weight: 3.5 lbs
More From the Non-Sale Items Collection